Trusted Regenerative Medicine
Cell MD is the number one name in regenerative medicine because of our quality cell therapy products, our team of regenerative medicine experts, and our strong partnerships with the best doctors in the industry.
Quality Cell Products
Exclusive partnerships with trusted labs. Products regularly tested by third party labs for consistent quality control.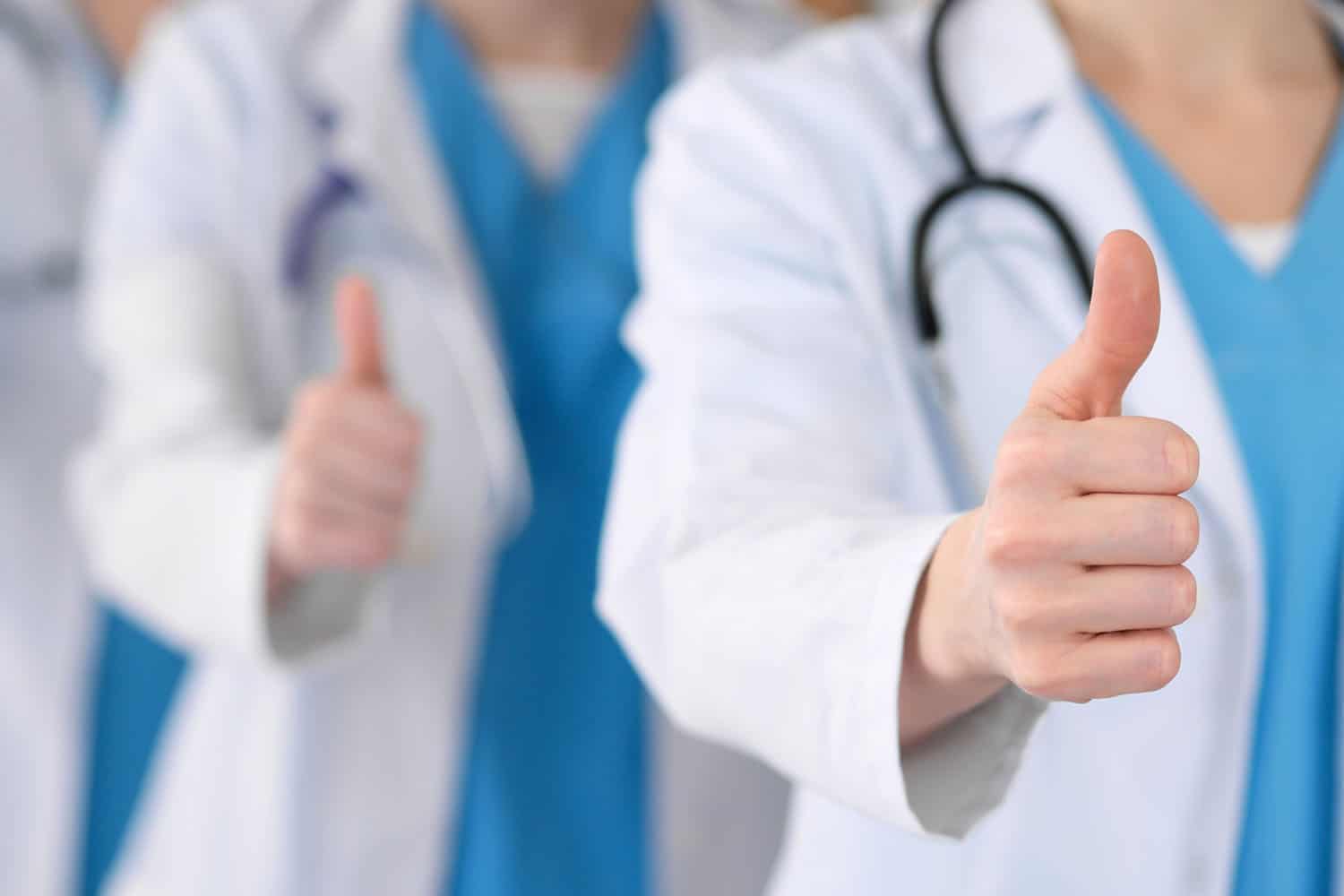 Unmatched Customer Service
Every doctor is paired with a trained facilitator educated on all our products and getting them delivered expediently.
Regenerative Medicine Experts
Dr. McCoy Lee Moretz, a Beverly Hills Regenerative Medicine Expert, provides unparalleled medical oversight.
Our Story
Cell MD is a regenerative medicine managed service organization (MSO) dedicated to connecting doctors with quality cell therapy products. Our partner company Stem Cells LA treats patients in the Los Angeles area.
Conditions Treated
At our patient clinic in Redondo Beach, Stem Cells LA primarily treats conditions like hair loss, arthritis & neuropathy. Cell therapy has also been used to treat autoimmune conditions, cardiac issues, orthopedic disease, neurological disease, erectile dysfunction, & urologic disease.
Umbilical Cord Blood Cells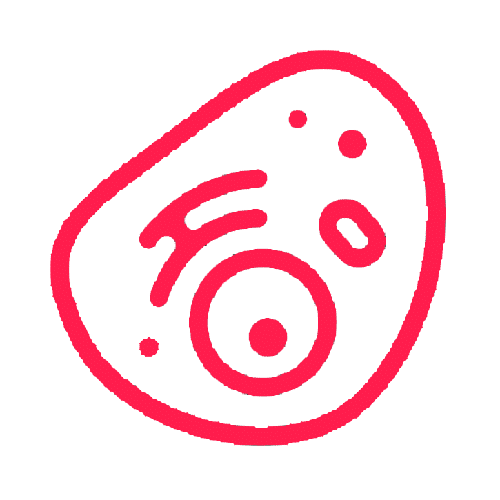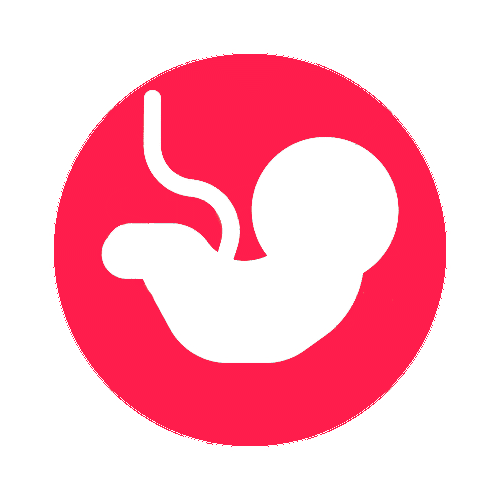 Our labs operate at the highest standard and follow FDA guidelines. We regularly submit samples of products from our labs to independent third party research centers for testing to maintain quality control.
Learn more about adding regenerative medicine to your practice!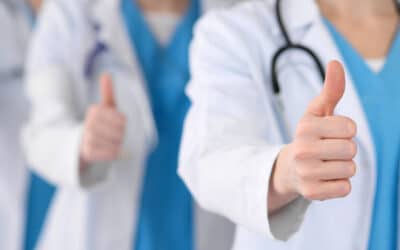 A leading discovery in regenerative medicine today is cell therapy. Cell therapy is a form of regenerative therapy where Human Cell and Tissue Products (HCT/P) are used to treat a variety of conditions in a patient. Cell therapy is commonly used to treat conditions...
PLEASE NOTE: "Cell.MD" has no affiliation with "Cel.MD".
Main Address
1970 S. Prospect Ave. Suite 2
Redondo Beach, CA 90277
Disclaimer
Like all medical procedures, procedures performed with cell therapy have a success and failure rate. Information on this site should not be interpreted as a statement on the effectiveness of our treatments for anyone else. Regenerative therapy like any other type of medical procedure has no guarantees and is not promoted as a cure. An evaluation from the medical team is required to determine if you are a candidate for regenerative therapy and any personal information provided is for internal and medical use only at Cell MD. For more information, please read our Disclaimer & Privacy Policy.